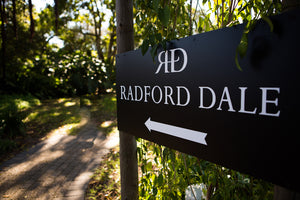 Welcome to our wine shop
Where our wines are All About Individuality.
ORDER T&CS: Min order of 6 bottles for all wines, and in multiples of 6 only. (Can be mixed cases). Free delivery within SA over R2000
from our sister wineries...
Radford Dale also produces wine for our sister entities, Land of Hope and The Winery of Good Hope.
Land of hope
These wines don't just taste good; they do good. The money they generate goes into the Land of Hope Trust, and the direct and sole beneficiaries of this Trust are the previously disadvantaged employees of RD, and their dependents. Profit is not the motivator behind these wines… but we're all the richer because of them.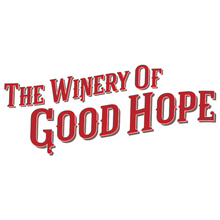 The Winery of good hope
More than just a winery, The Winery of Good Hope is an approach. An alternative way of thinking, being and doing. 
Extremely approachable, classy and elegant, these all-occasion wines are highly drinkable – and highly affordable.