meet the team
Our team is a little like the 'new South Africa'; a cultural and racial rainbow. A blend of ideas, values and purposes. A recipe for innovation and success. And we wouldn't have it any other way…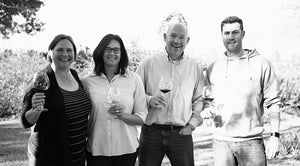 radford & dale
Our ethos reflects a profound leaning towards the respect of nature and the fulfilment and pride of our amazing team. Founded in 1998 by pioneers Ben Radford and Alex Dale, we continue to follow sustainable agricultural methods and light-handed, minimal additive winemaking at our two cellars; on the ocean-facing granite slopes of the Helderberg Mountain in Stellenbosch and at our certified Organic Estate up in the mountains in cool-climate Elgin.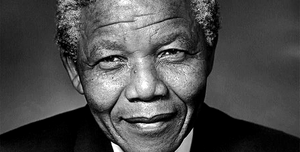 the catalyst
The day Nelson Mandela was elected president of South Africa (27th April '94), was the day Alex handed in his resignation in Burgundy in order to move to the new 'Rainbow Nation' of SA.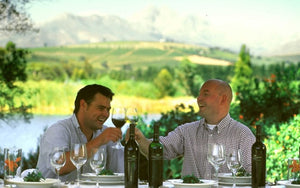 the initiators
Radford Dale was founded in 1998 when great friends Ben Radford and Alex Dale decided to not just drink, but also make wines together.
early champions
Our journey has always been one of experimentation and discovery, in the idealistic pursuit of purity and provenance; the holy grails of fine wine the world-over. Not afraid of shunning  'the norm' we were early champions for the potential of Chenin Blanc, Elgin Pinot Noir, Swartland reds, and maritime influenced Stellenbosch Chardonnay. We are proud to be the first producer in 20 years to plant Gamay Noir, and our Pinotage expressions are increasingly well received by the international sommelier set. 
The Cape's remarkable geology has guided us, travellers of the generation to discover the individual identities and terroirs of this great viticultural region and the varieties best suited to them. Our vines constantly breathed over by the cool winds of our two epic oceans, Atlantic & Indian. Our wines are proudly site-driven, unmanipulated and balanced - because we believe that South African wines should reflect their natural environment, vintage and distinct terroirs. Made using natural yeast fermentations, low or no adjustments, minimal usage of new oak. All of our own vineyards are organically-certified.
Our wines tend to have restrained alcohols and healthy natural acidities, both hallmarks of elegant and refreshing wines, with balance the ultimate purpose.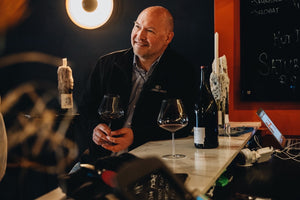 alex dale
Creator and locomotive
Heather Whitman
Operations, quality control, production and all-round arse-kicker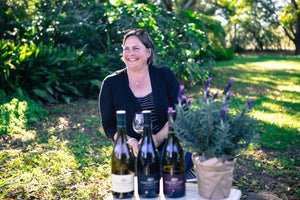 Kathleen Krone
Chartered Accountant and financial mastermind.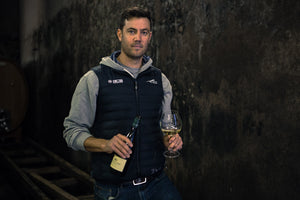 Jacques de Klerk
Viticultural and winemaking supremo
Andy Openshaw
Serial entrepreneur and roving ambassador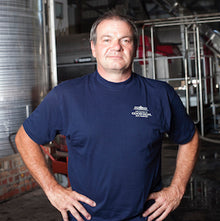 Edouard Labeye
Rhone Valley-based winemaker, traditionalist and innovator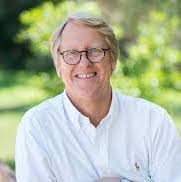 ROBERT HILL-SMITH
Mentor, oracle and font of wisdom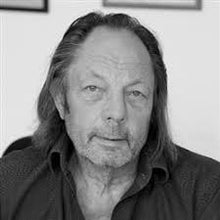 cliff roberson
Godfather and moral compass
The Grand Crew
In no particular order...
Vanessa Nicholls
Number-cruncher and money bags maestro
VERONICA ADONIS
Inventory Queen and dispatcher of goods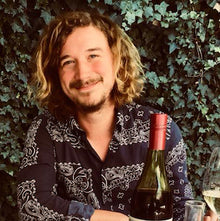 Tom Prior
A proper gentleman, sales supremo and master of Instagram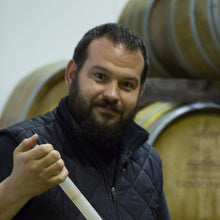 Gerhard Joubert
Esteemed Elgin estate manager. And awesome beard grower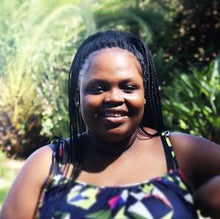 PHAKAMA ZINDLANI
Conductor of logistics and global dominance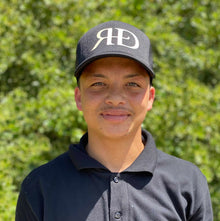 Jayde Jeftha
Chilvalrous knight of the warehouse.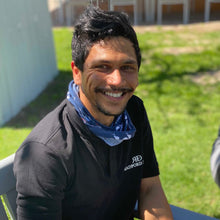 Ricardo Adonis
Cunning linguist and forklift whizz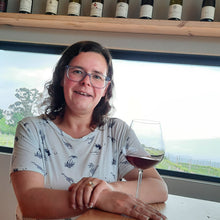 jeanne joubert
All round trouble shooter, and hospitality hotshot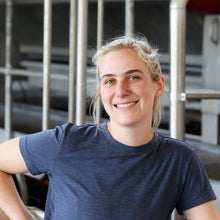 Petroné Thomas
Assistant winemaker and alternative energy source.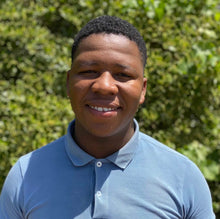 Olwethu gcweka
Logistics apprentice, mover and shaker