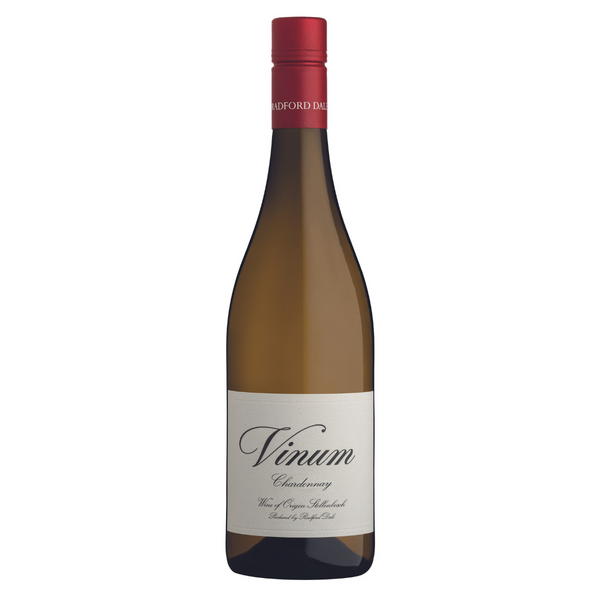 2022 | Stellenbosch
Our 2nd release, but from vines we have worked with for many years. Following our purchase of an organic wine farm in Elgin, we have redirected these Stellenbosch sites from our Terroir tier and into Vinum. We're big fans of granite Chardonnay and here in the Polkadraai the soils are younger, decomposing & carrying warmth, whilst the ocean breezes keep things in check above ground. It gives coastal Stellenbosch Chardonnay a unique character – a telltale smack of minerality and real tension from underlying, naturally derived acidity
Pale gold in colour with vibrant green tinge. Lemon blossom and mandarin notes combine on the nose, while a touch of brioche hints at barrel fermentation. Lively acidity and lemon zest add zip to the palate after which white peach lead into a generously round mid palate. The finish is taut and crisp leaving one with a clean, mineral lift.
wine factsheets
Wine Reviews & Ratings
Download all Radford Dale Press Reviews & Ratings HERE
Delivery Info
Delivery to your door (anywhere in SA) is free if you spend R2000 or more. Otherwise we charge a flat rate of R175 per order.
We'll endeavour to dispatch your order within 2 working days of receipt of payment. See full delivery T&Cs here