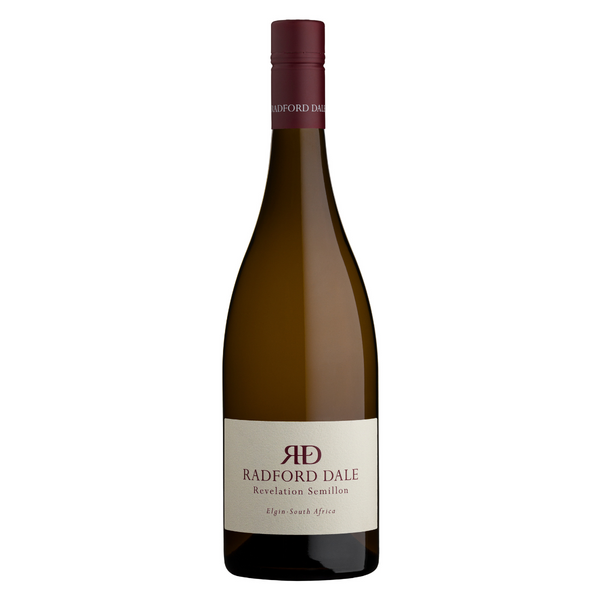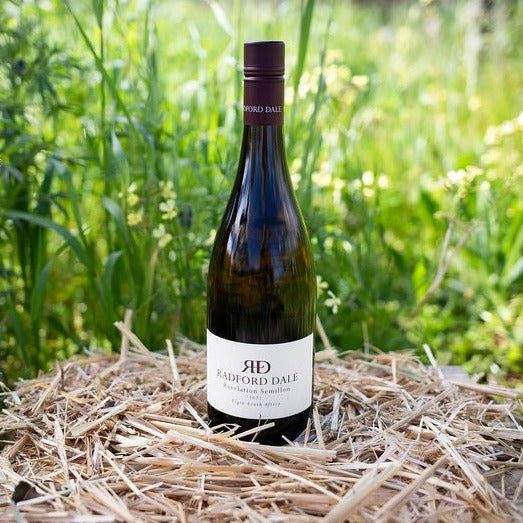 2022 | Elgin 
When released this maiden wine will be available in our online shop to Bacchanalian Wine Club members only - don't miss out, join now for free!
This wine marks our maiden vintage from Radford Dale Organic. Semillon is one of the Cape's true heritage varieties, with origins as early as the 17 th century (so widely planted in the 1800s that it become known as "Groen druif", which translates to Green Grape). Currently, this varietal accounts for only 2% of the total vineyard plantings in South Africa. Our initial engagement with this varietal, in the 2022 vintage, was such a revelation that we bestowed that sensation upon the name of this wine. Even though this is a heritage grape of the Cape, it is a first for Radford Dale and the start of a new and exciting wine journey.

Wine Reviews & Ratings
Download all Radford Dale Press Reviews & Ratings HERE
wine factsheets
Delivery Info
Delivery to your door (anywhere in SA) is free if you spend R2000 or more. Otherwise we charge a flat rate of R175 per order.
We'll endeavour to dispatch your order within 2 working days of receipt of payment. See full delivery T&Cs here